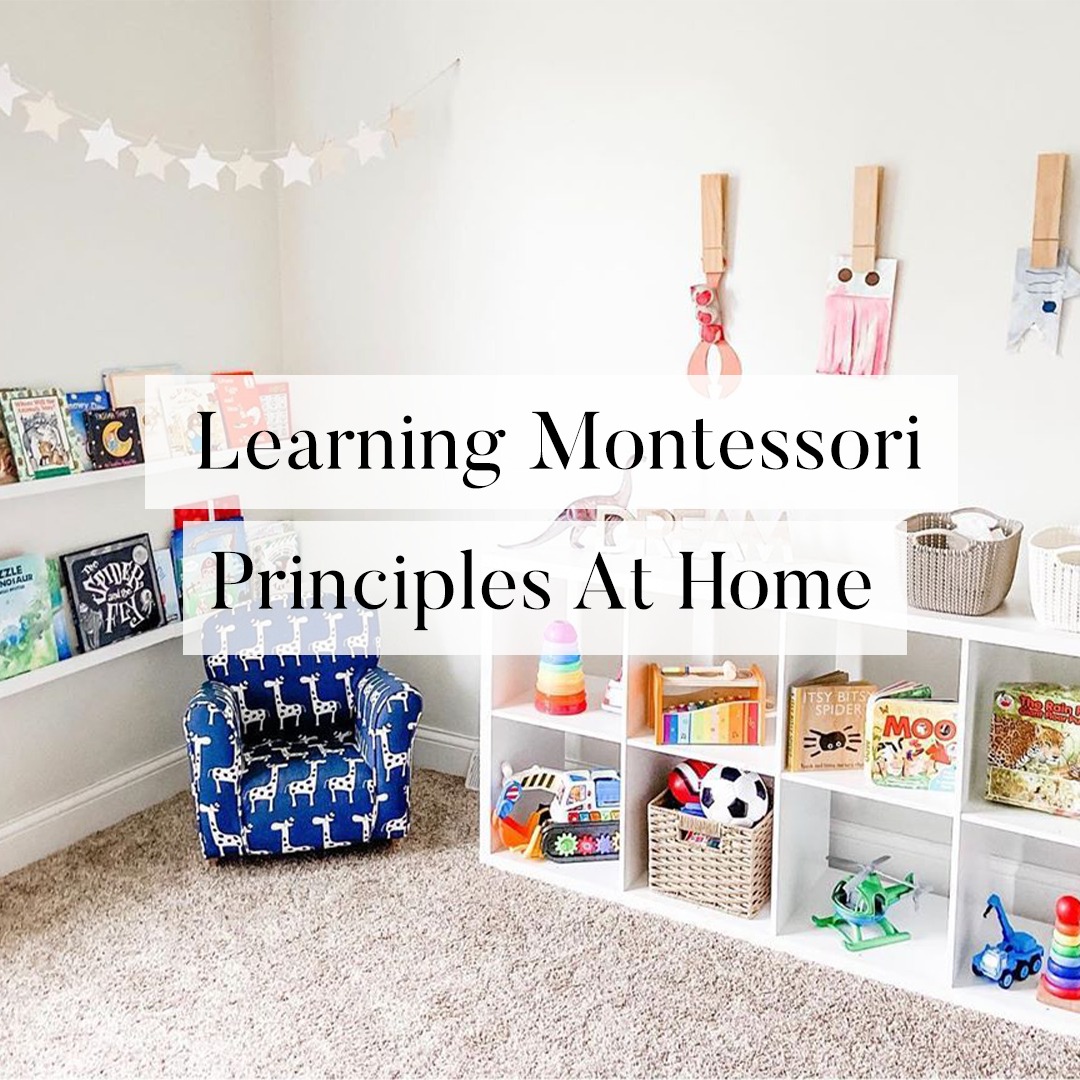 "The education of even a small child, therefore, does not aim at preparing him for school, but for life."—Maria Montessori

When a child is born, parents become his/her first and the most prominent teachers. It is true that home is the first school for children and parents are their best teachers. Children should be provided with such an environment so that they learn to easily cope with the problems and challenges they would face in life as adults. We know a child's brain is just like a blank sheet of paper. Whatever is said or done in front of the kids, they promptly mimic it or behave accordingly. 

So, teaching your child does not limit to merely knowing the alphabet and numbers. Teaching them good manners, punctuality, regularity must also be a part of their learning process then only a child will be prepared to excel in every field of life.

For every child, school is the first interaction with the outside world and parents must, therefore, prepare them for it teaching them at home the manners and etiquette for life using the Montessori principles. 
Notwithstanding the knowledge of the Montessori education programs, many parents still don't realize that these theories and concepts can be successfully incorporated at home. Maria Montessori firmly believed that young children have a deep sense of integrity, and thus they set their sights on doing the right thing. So, as parents, you can effectively implement the Montessori techniques at home to teach your child the manners requisite for life.
But here is where your mind might spring up with two of these basic questions —• "Why should a parent consider implementing Montessori principles at home?"• "How these principles must be implemented?"
"Why should a parent consider implementing Montessori principles at home?"
While we talk about the consideration of implementing Montessori principles at home, there can be a myriad of reasons that exist. Though, the most substantial of all is that the implementation of Montessori principles at home is a great way to recognize and develop your child's immanent abilities to learn about their environment via meaningful play. This can be efficaciously done by making a small number of changes to your home environment. This way you can subtly stimulate your child's natural curiosity and ability to learn. 

"How these principles must be implemented?"
When it comes to the implementation of Montessori principles at home, most parents are fascinated by the idea, but they are dubious about where to start from. 
The Montessori methods are based upon the belief that children have an intrinsic sense of integrity and sobriety that guides their behavior. So, the answer to the question of implementation starts with just a change in mindset. As a parent, you have to start by understanding that your children are capable of more than you realize. Once you recognize this, you can make the desired changes around your home to set yourself and your child up for Montessori success. Once enforced, these principles will help you to teach good manners to your child that will allow them to grow up with a respectful attitude that stands out to others.

Here, CMS underlines some ways which can be used effectively to implement the Montessori principles at home –
Evaluate their need
In a Montessori school, each lesson is tailored to fit a child's needs. As your child's parent, no one knows them better than you. Thus, observe your child's behavior and note the skills that need refinement. Then, emphasize the practical life activities according to their need to help them develop order, inner discipline, etiquette, concentration, control, and other skills in which they need refinement.
Be their Role model
Modeling the behavior we want to see in our children is just as important as the specific lessons we teach them. We all know, that children watch and listen to everything we do and say thus, we can teach them important lessons by demonstrating the proper behavior. 
Give them quick reminders
Once you've given your child a lesson or modeled the behavior you want them to follow, the most effective way to help him/her learn that new behavior is by giving a quick reminder. This doesn't imply that you should criticize children or embarrass them in public if they fail to exhibit the etiquette technique with maturity without the necessary repetition. Thus, you can use a hand signal or one-word reminder that frequently reinforces the behavior you want to see without making them feel like you're always criticizing or nagging. 
"Praise" is the key
Praise is a constructive tool that reinforces proper behavior and elevates your child's self-esteem. The Montessori method doesn't focus on giving extrinsic rewards for behavior, rather it focuses on verbal praise. Parents should teach children to value the pleasure and pride that comes with learning something new or completing a task.
Give them ample amount of opportunities
Hands-on experiences are one of the most effective Montessori techniques for reinforcing lessons. So, once your child seems comfortable with a new skill, give him/her more and more opportunities to incorporate it into their daily routine.